Go to EMBROIDERY
EMBROIDERY
Machine embroidery is a rich, high-end embellishment on any garment. We can turn your artwork into a beautiful custom -stitched work of art.
Go to PROMOTIONAL PRODUCTS
PROMOTIONAL PRODUCTS
Showcase your brand with a variety of products, all customized with your logo or original artwork.
Go to GRAPHIC DESIGN
GRAPHIC DESIGN
Let us design your perfect logo, T Shirt design, or anything else you can think of. Every order comes with 1 hour of art time.
Promo product experts with an eye for design.

Custom apparel and promotional items and banners from its showroom in Sacramento, CA. We utilize the latest technology in the industry and provide a showroom full of samples to ensure your experience with us is satisfying. Our client list includes organizations both small and large with varying needs. Whether you need thousands of t-shirts for an upcoming event, sweatshirts for your club, school / youth sports logowear, or a dozen embroidered garments, we can accommodate your needs.

Call us today at (916)447-2800 or email us at information@squeegee.com to find out how promotional products can help your business.
Fast, easy communication.

Promoting your brand doesn't have to break the bank.

One-of-a-kind items to grab attention.
Our Work
Promotional products from the ground up.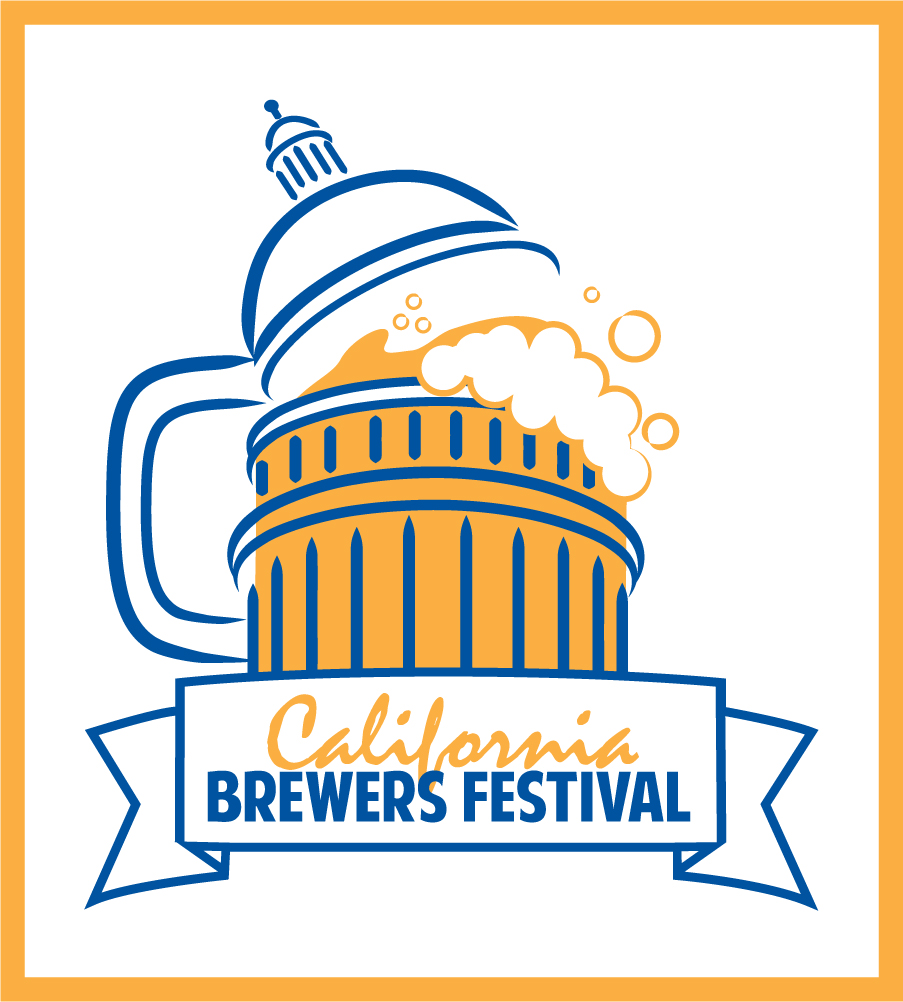 California Brewers Festival
Logo, Apparel, Banners, Promo Products
Our team developed a new logo from the ground up and applied that logo across logo apparel, banners, paper products, cups etc. This logo has been in use since 2012.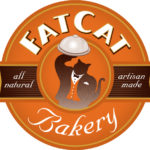 Fat Cat Bakery
Hats, Shirts, Oven Mitts
A loocal bakery trusts us to produce high quality, timely uniform logo-wear and promotional oven mitts for their company.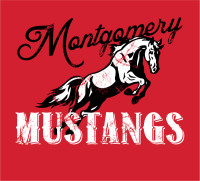 Montgomery Elementary Logowear
School Logo
Developed a logo for PTA fundraising apparel sold at a local school.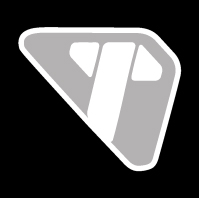 Transportation Services Logo Apparel
Hat and Hoodie Embellishment
When his old supplier shut down, we re-created his logo and stitched it onto hats.
Give us your specs, we'll give you a quote