The holiday season is right around the corner, and it's the perfect time to show your appreciation to the hardworking employees. This year, why not make your employee thank you gifts not only thoughtful but also eco-friendly? Choosing environmentally conscious gifts is a fantastic way to express gratitude while aligning with local values.
At Screaming Squeegee, we understand the importance of giving back to your dedicated team while also giving back to the planet. That's why we've curated a list of eco-friendly thank you gift ideas.
Reusable Water Bottle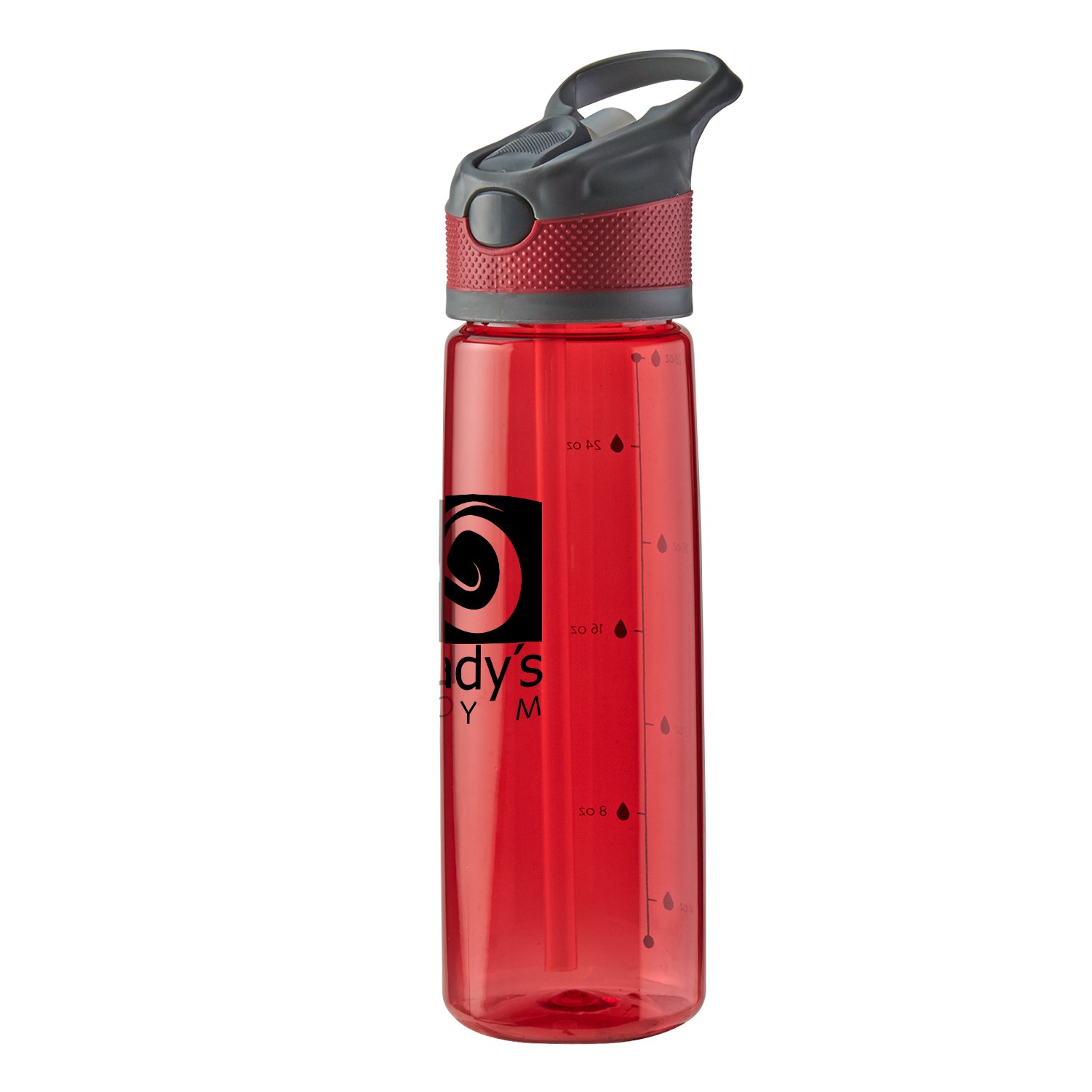 Consider gifting reusable water bottles made from plastic, stainless steel, or glass. These options are not only stylish but also help reduce single-use plastic waste. You can even customize them with your company's logo for a personal touch.
Check out this 28 Oz. On The Go Tritan Bottle as a great alternative that comes in a lot of different colors.

Bamboo Desk Accessories
Upgrade your employees' workspaces with bamboo desk accessories like pen holders, mousepads, or desktop organizers. Bamboo is a fast-growing, sustainable material that adds a touch of elegance to any workspace.
This Bamboo Qi Wireless Charging Pad is functional, elegant, and eco-friendly. Say thanks my helping your employees stay charged, and recharged in style.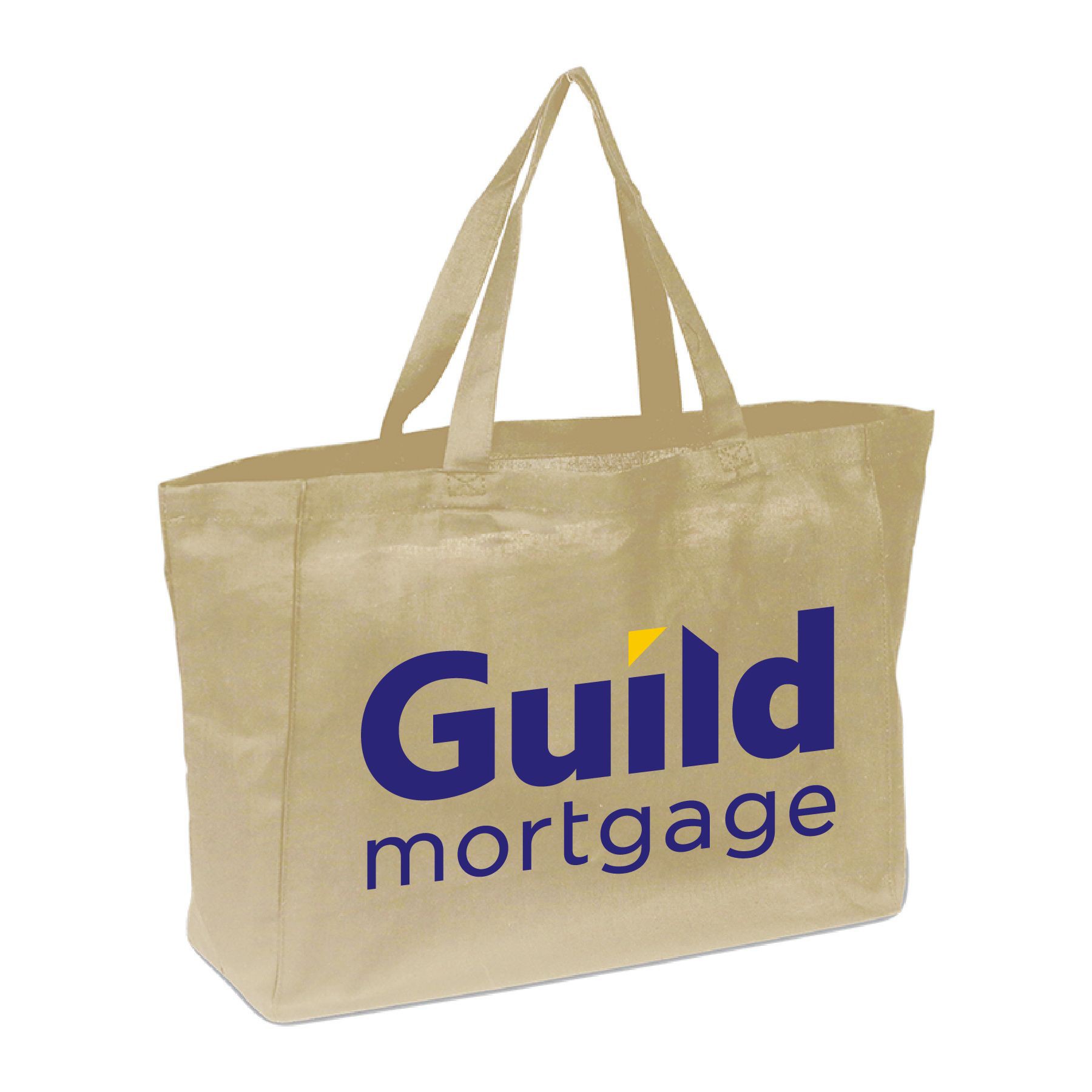 Cotton Tote Bags
Tote bags are a versatile and eco-friendly gift. Employees can use them for grocery shopping, commuting, or carrying their essentials. Customize them with a unique design that represents your company.
This spacey Cotton Sheeting Travel Tote is great for travel with it's wide gusset.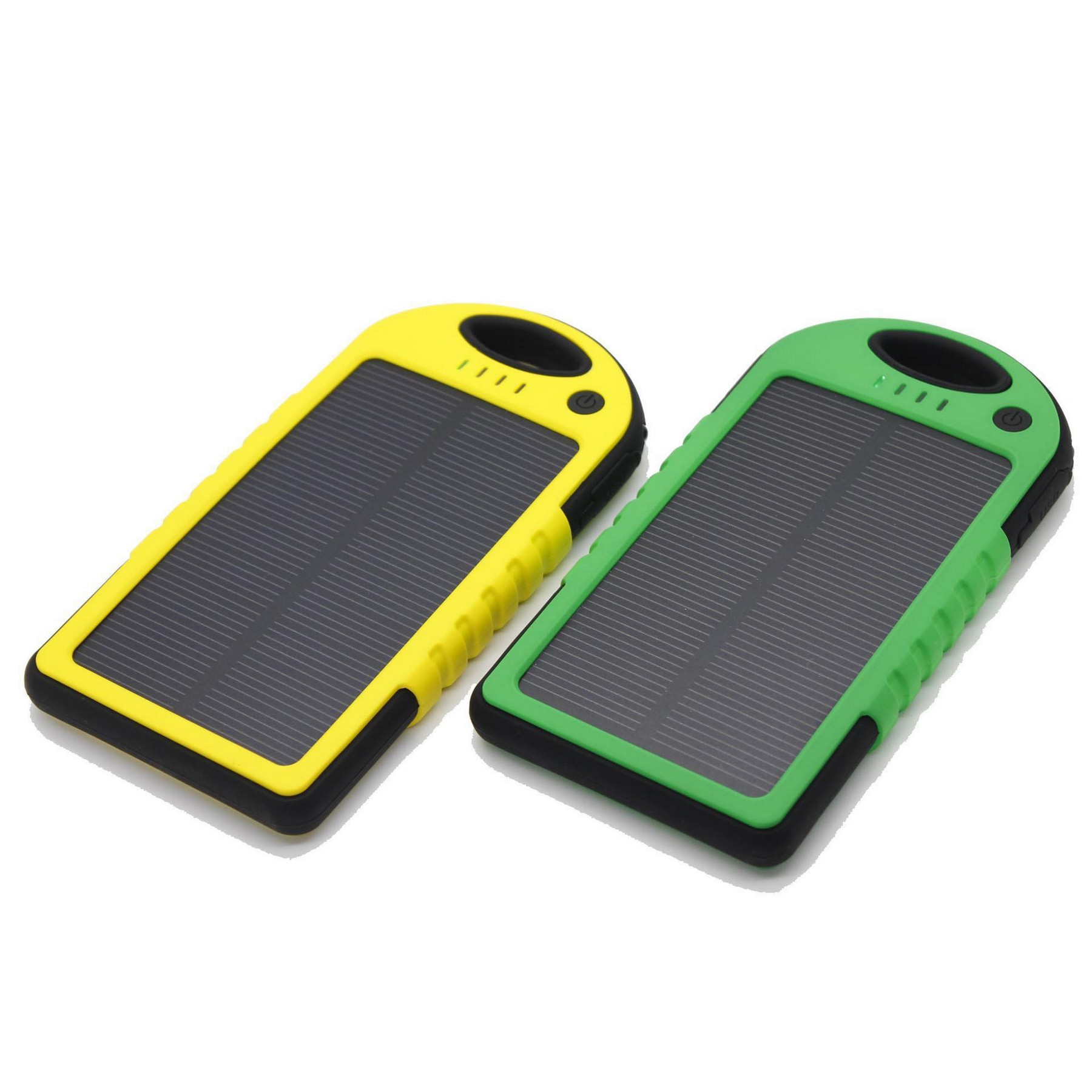 Solar-Powered Gadgets
Encourage eco-conscious habits with solar-powered gadgets like chargers, power banks, or desk fans. These items are not only energy-efficient but also great conversation starters in the workplace.
Always keep a quick charge on hand with this Portable Plastic Solar Power Bank.
Our range of customizable promotional products and gifts allows you to create a unique and memorable thank you gift experience. Contact us today to discuss your holiday gift needs and let us help you make this holiday season extra special for your team and the planet. Together, we can make a difference in California and beyond.
Now sure where to start ? Take a look at our Promo Catalog or you can always Get A Quote.