A Bit About Us
Screaming Squeegee has been delivering results since we opened in 1987. Our goal is to provide both a superior customer experience and tremendous value for our customers.
We have over 30 years of experience in the promotional products industry and are passionate about exceeding your expectations.
We are members and/or affiliated with PPAI, SAGE, Rotary International, the Chamber of Commerce, the American Screen Printing Association. We are also licensed with UC Davis, California State University, Sacramento, and National Charity League
We use the most up-to-date technology and products to ensure every order meets the high quality standards of our clients.
We love our customers and welcome your feedback and suggestions. Use our Contact Us page to tell us what we're doing right or what we can improve on.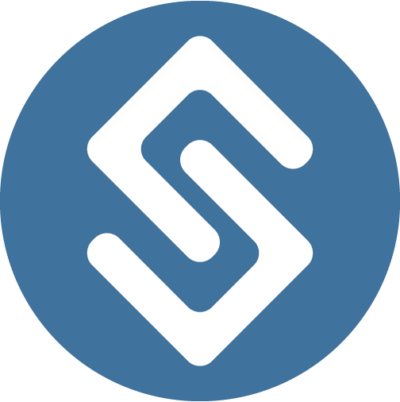 Our Services
WITH OVER 30 YEARS OF EXPERIENCE IN THE INDUSTRY, WE CAN HELP YOU NAVIGATE THROUGH ANY OF THESE SERVICES WITH EASE.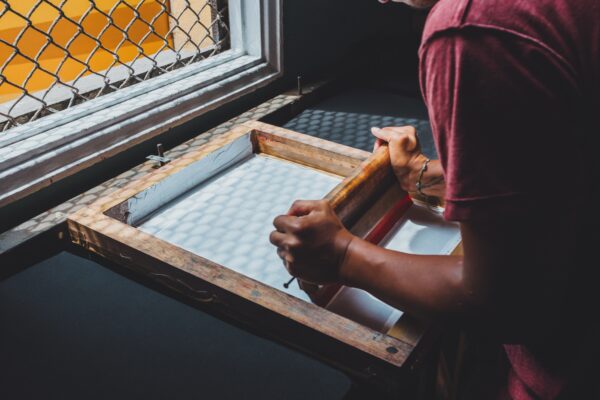 Screen Printing
SPOT COLOR – Most jobs are basic spot. Each color is printed with its own ink, in contrast to process color which uses CMYK (4 colors) to produce all other colors.
HALFTONES – A group of large and small dots when viewed at a distance have an appearance of continuous shades.
PROCESS – Depending on your image we may use CMYK or simulated process for prints with lots of shading / halftones and photorealistic images.
Embroidery
Embroidering apparel can provide an element of quality and professionalism. This method of embellishment provides a longer lasting imprint as thread colors does not fade or wash out over time. While set up fees may apply, embroidery enables the use of a greater number of colors in a logo at no additional cost.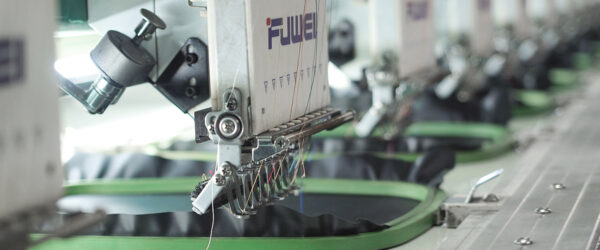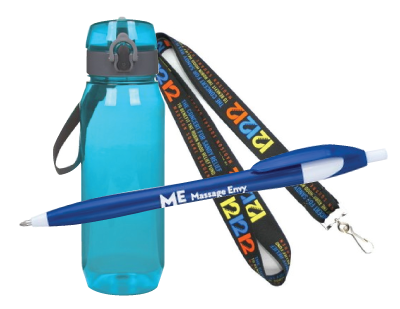 This category represents a large number of options in terms of products and affordability. Product offerings range from water bottles and tote bags, to decals and banners, to writing instruments and practically anything else you can imagine putting your logo on. Likewise, pricing can range from under one dollar and up.
The foundation to any successful order is a logo that was designed in mind for utilizing the types of services we offer. Our graphic design services will either leverage and make use of your vector­ ready artwork or create your logo from scratch using our mind's eye consultative approach. No details will be spared when we work with you in developing your logo.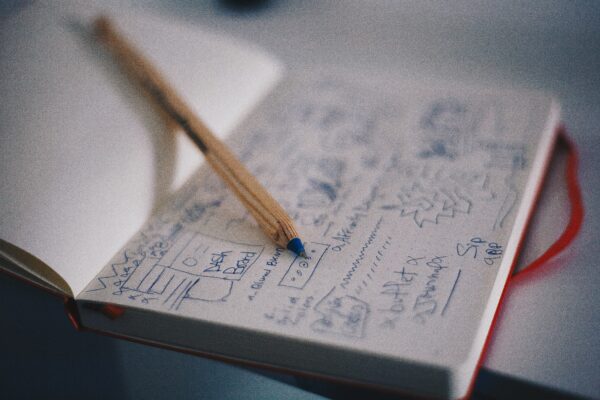 This category of services includes business cards, brochures/flyers, greeting cards, direct mail including EDDM.
We offer access to a wide variety of choices in this area and will help guide you to find the right fit.
Whether your project requires a one of kind business card or a direct mailing of little league sign up postcards, we can help.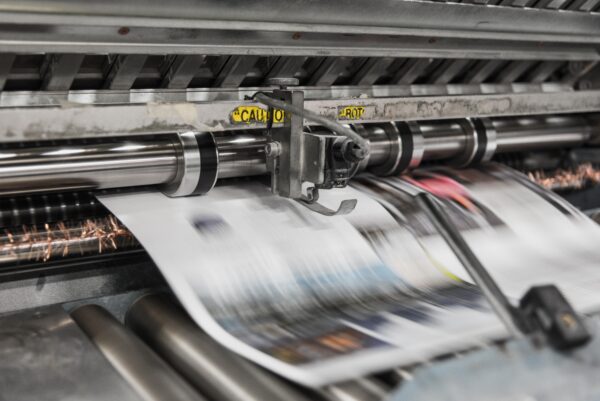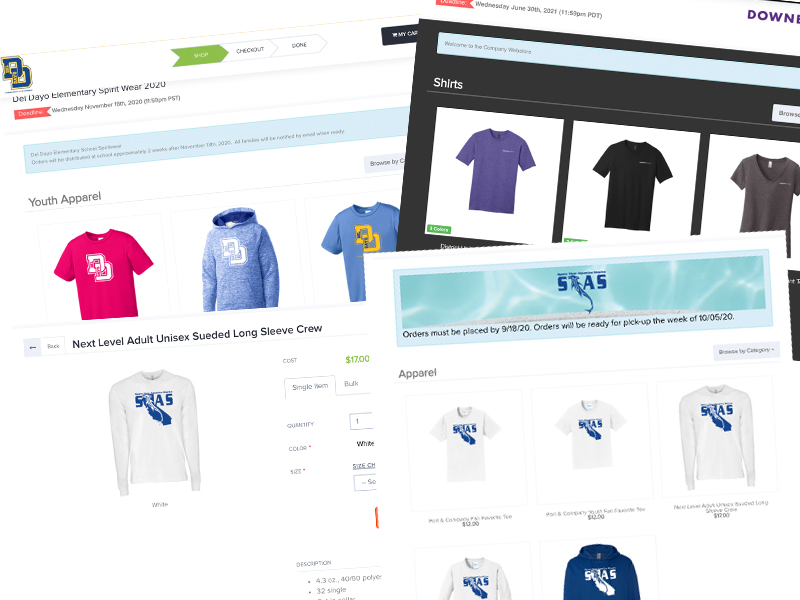 We offer short term company stores so you no longer have to worry about pulling all of your team's order together on your own! Everyone is able to place their orders separately and then we will print and ship items all together to you to distribute, or we can ship individually to the people in your group. Each website is customizable to your and your groups needs.